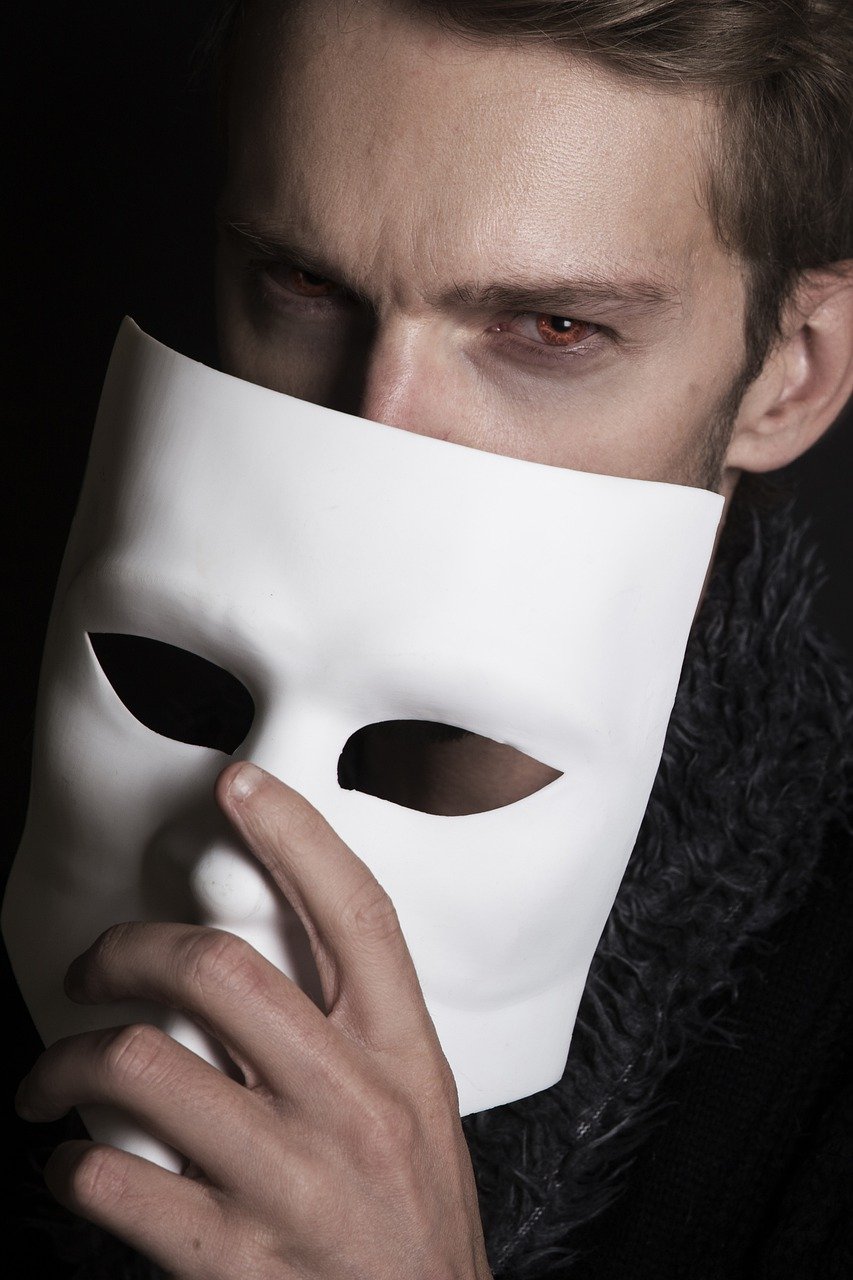 Sweet and bitter waters from the same source, how is it so?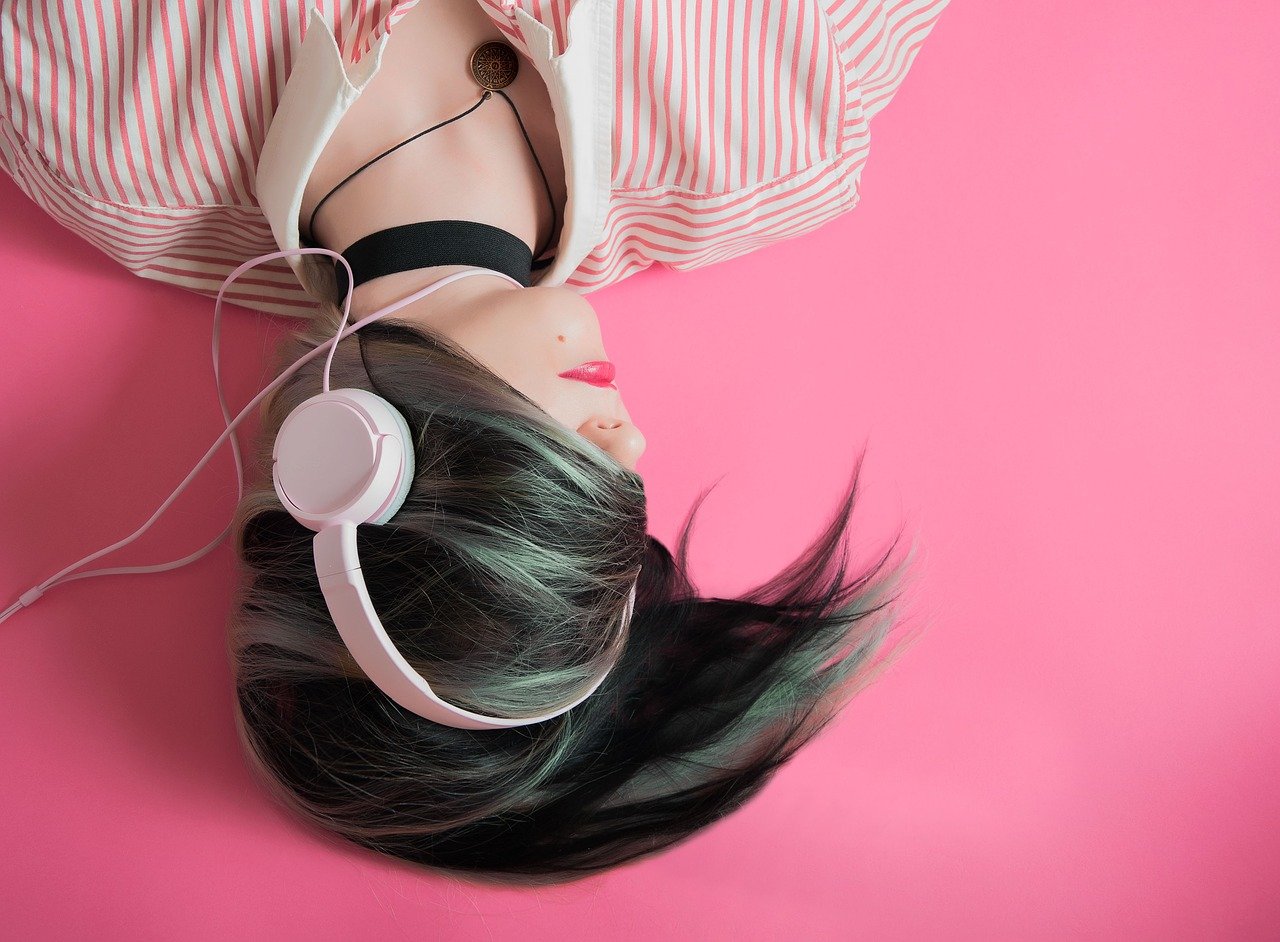 Music is all around us, sound of a crying or cooing child, rustling wind, on the buses and everywhere. We all have a story to tell. Music reminds us of that story.
We all have a part to play in uplifting one another. There are many ways of putting a smile on someone's face.